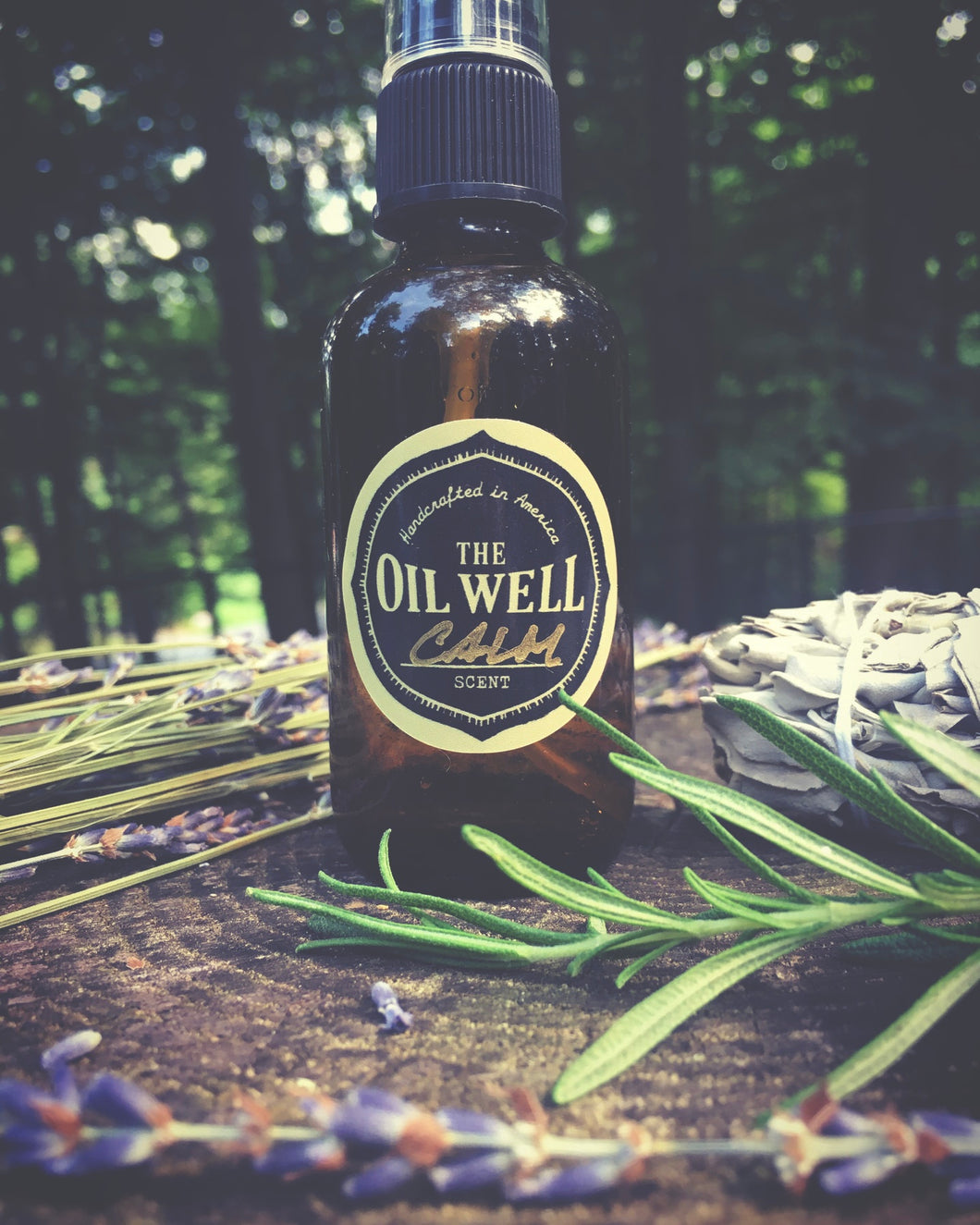 CALM SOOTHING MIST
Regular price $35.00 Sale
Introducing: CALM SOOTHING MIST
When life gives you TWELVE Lavender oils, three Rosemarys, and three Sage oils to choose from, you grab your favorite aromas to create that scent.
Who needs to chill out? I know I do.
I love this one so very much, that I've made CALM into a perfume oil as well.
100% Vegan
100% Botanical
Never Synthetics
Never Greenwashing
Cruelty Free
#aromatherapy
#vegan #perfumery #plantbased #neversynthetics #crueltyfree #calmsoothingmist #theoilwellscentco #Rosemary #Lavender #whitesage #greenbeauty #handmade #madeinusa #ifyoudontsmellgoodwedontsmellgood #smellwell #takeawhiff #indieperfume